EVA Park Group Project: Update 2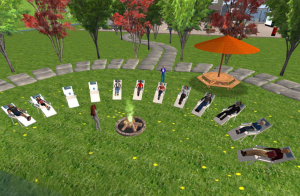 The latest Stroke Association funded EVA Park project from City, University of London is now over half way through!

During this project, four support groups, each involving 8 people with aphasia, will run for 6 months in EVA Park. The groups will be led by group leaders and volunteers. They will do activities designed to build relationships between the group members.
The research aims to find out:
Whether this type of intervention is possible in EVA Park
Whether it improves measures of wellbeing, communication and quality of life
Participants' views about the intervention and the views of the group volunteers and co-ordinators
Lastly, we want to know what it costs
UPDATE
Since the last update:
2 groups have completed a 6 months social support therapy in EVA Park
Participants have given interviews with a qualitative researcher, Anna, to share their experience of the therapy
The last 2 groups have started their 6 month therapy block. They will complete the therapy in October 2018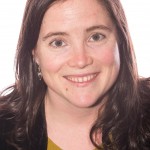 PUBLICATIONS
Research has been published from interviews with people with aphasia who used EVA Park in a previous study.
It shows that the EVA Park therapy was strongly associated with fun and enjoyment.
You can read about it here.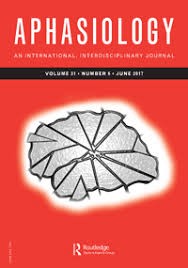 FEEDBACK
From a participant: "EVA has made me feel whole again"
From a group volunteer: Feelings of connectedness developed amongst the team delivering the therapy even though they had never met face to face.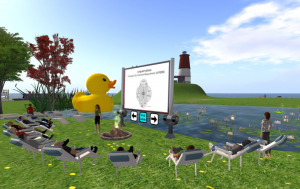 Check the website and Twitter for regular updates on how the project is progressing.